James McCloskey
When you work with me it is a "team" effort. I love selling Real Estate in Southern Ontario and look forward to waking up everyday and getting to work! I love working with first time home buyers to seasoned real estate investors. I sell small condominiums, townhouses, detached homes all the way to Luxury Estates. There is no condominium too small or estate to large that I cannot sell.
Family is top of my mind having 3 daughters. Let me help your family make buying and selling a stress free process.
Read More about James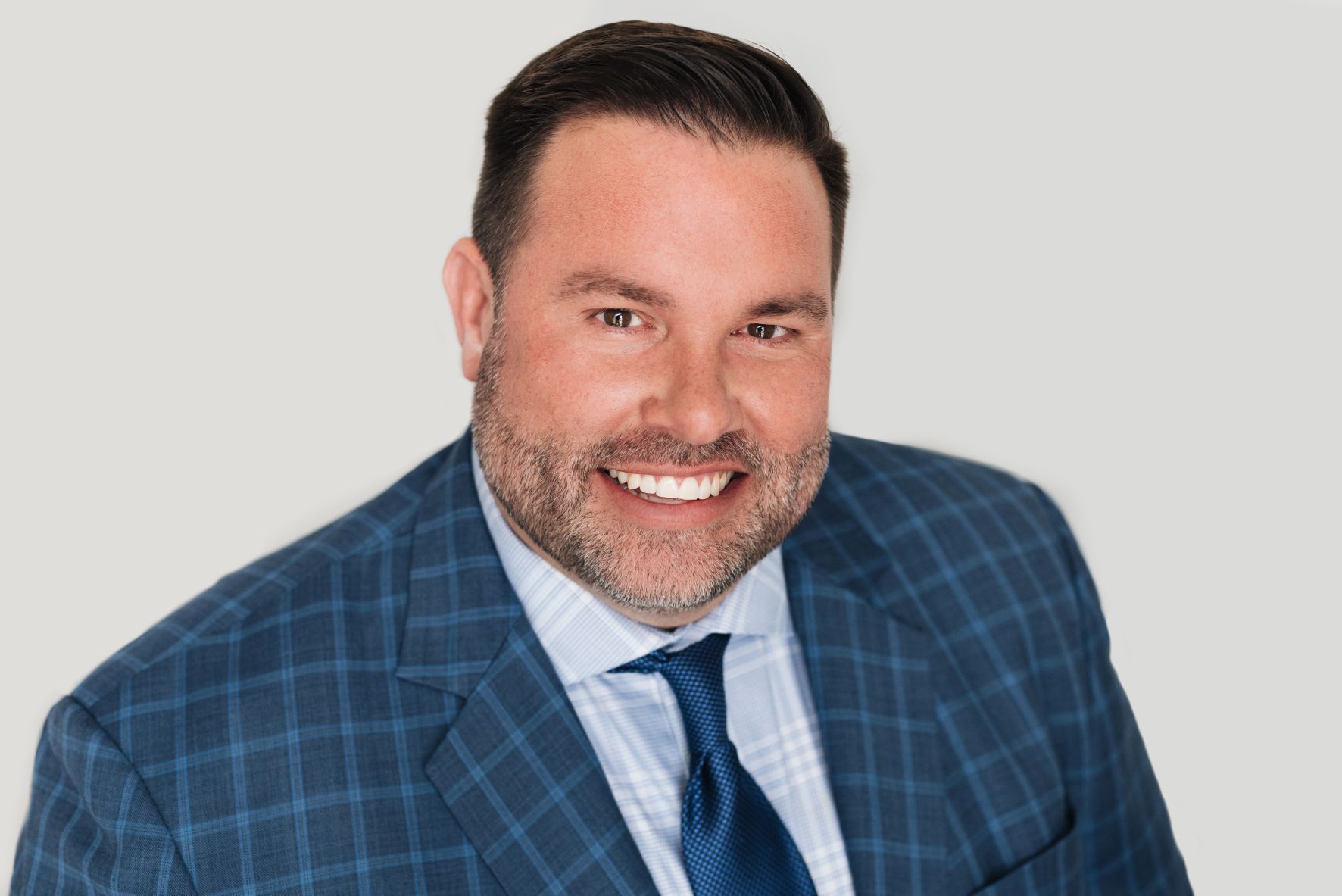 GREAT NEIGHBOURHOODS - GREAT HOMES
EXCLUSIVE SERVICES
Benefit from the full potential of our online services, free of charge, and with no obligation.
Full MLS Search
Register and gain access to 60% more listings and instant updates when you search MLS Listings.
Free Home Evaluation
Find out how much your home is worth, and receive a complimentary Home Evaluation Report.
Latest Listings Alert
Get notified as soon as new properties are listed in your desired area, before they are available to the public.
RECENTLY LISTED PROPERTIES
REAL ESTATE USEFUL TOOLS AND INFORMATION